Caxton is an award-winning design and print company with a proud history of over 85 years.
With an experienced, professional and creative team, cutting-edge technology, sustainable printing practices, we aim to uphold and advance the print solutions and quality services our clients are accustomed to. We offer friendly experienced people to guide you and get the job done quickly and efficiently.

Our goal is to work alongside you and be part of your business solutions, complementing you by offering practical advice that is tailored to your specific needs.

Read more about the history behind Caxton's 80 years in this very colourful industry...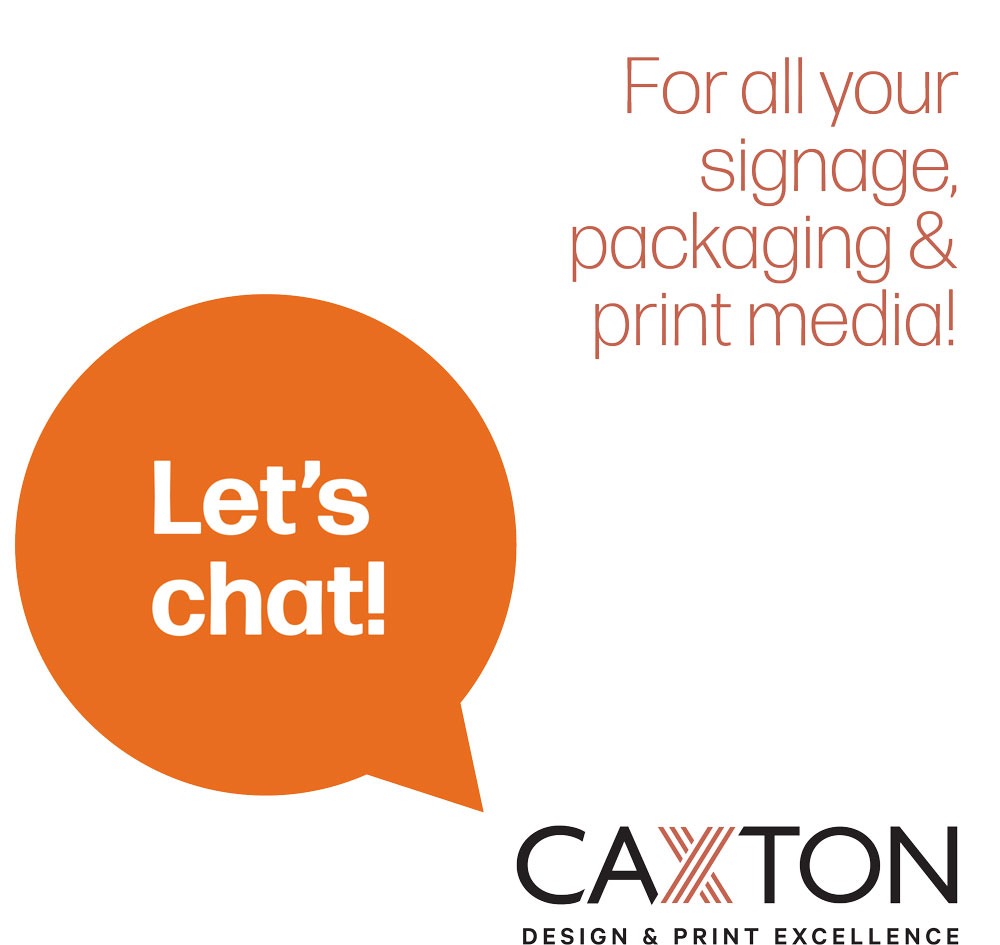 SPECIALIST OFFSET, DIGITAL, FINE ART AND WIDE FORMAT PRINTERS
We have the people and equipment to cover all of your print requirements.
CAXTON PRINT HUB includes: